The mission of Pregnant on Campus is to celebrate every life and provide whatever support and encouragement is needed by the pregnant and parenting students on the Ave Maria University campus to confidently choose life while continuing their education.
Our Vision: To build a campus culture that celebrates and supports every life, every mother, and every father, no matter what the circumstances. We believe that it is possible to choose life and finish a degree, and we are here to help however we can.
How Can POC Help Me?
Hotlines (Plan B/RU reversal, option line)

Free pregnancy tests &U Ultrasounds
Scholarships information: If you need financial assistance, we can help you find scholarships and apply for them!
Free Babysitting & Transportation to Doctor's Appointments
Peer support
Post-abortive resources
Contacts at local pregnancy clinics (check tab on previous page)
Material resources
Mentors
Medical referral list
Free AMU counseling
Academic support
The wonderful & loving people who can help you at AMU:
Kateri Allen
Residence Director of John Paul II Hall
Office: (239) 280-1579 Email: Kateri.Allen@avemaria.edu
Amanda Morin 
Residence Director of Mother Teresa Hall
Office: (239) 280-1513  Email: Amanda.Morin@avemaria.edu
Vivian Crockett 
Director of Residence Life
Office: (239) 280-2542  Email: Vivian.Crockett@avemaria.edu
Where are the Closest Pregnancy Clinics?
Below are all the Community Pregnancy Clinics
Naples Clinic
940 Fifth Avenue North
Naples, Fl 34102
(239) 262-6381
Fort Myers Clinic (The Terraces)
8660 College Pkwy, Suite 200
Fort Myers, FL 33919
(239) 689-1543
Mobile Medical Clinic
(239) 940-1559
Call For Locations

Click Here for Community Pregnancy Clinic website.
Local OBGYN's/
Medical Professionals
Holly Miller: A Woman's Place:
(293) 513-0533
1660 Medical BLVD 300 and 100,
Naples, FL 34110
Dr. Blane Crandall:
(239) 262-3399
Woman's Healthcare Physicians of Naples,
775 1st Ave
Naples, FL 34102
Family Birth Center of Naples:
(239) 594-0400
2930 Immokalee Rd #2
Naples, FL 341110
Project Rachel:
Are you suffering after abortion? There is hope and healing waiting for you. Many women and men experience deep pain and grief after an abortion and don't know where to turn. They don't know there is help available for them. Project Rachel is the outreach of the Catholic church to those who are suffering this loss. We offer help through the sacraments, retreats, and referrals for professional counseling.
(888) 456-HOPE
Fonda Luersman
Project Rachel Coordinator
(239) 719-7210
project.rachel@dioceseofvenice.org
Stories of adoptions here at Ave Maria.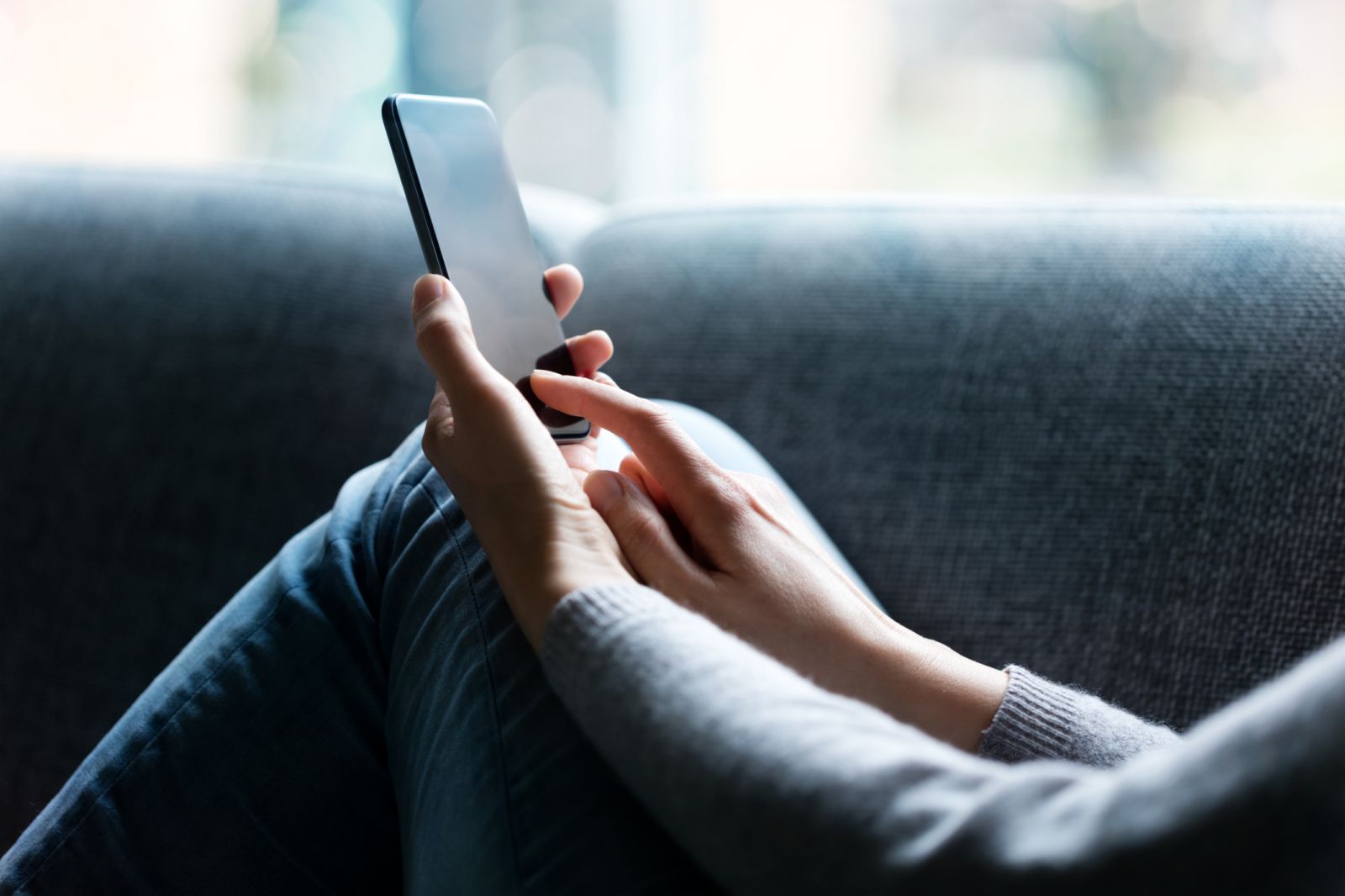 24/7 Pregnancy Questions HotLine
Pregnant and need to talk with someone?
Someone on this line can answer your questions about your options and can put you in contact with your nearest pregnancy center.
Option Line: 1-800-712-HELP or text HELPLINE to 313131.